Dr. Arash Foroughi is a General Dentist at Redwood Dental Centre in Winnipeg.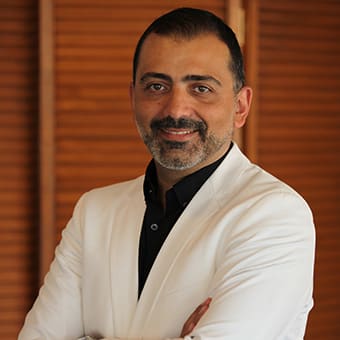 Dr. Arash Foroughi was born in Tehran, the capital city of Iran.
He graduated from dental school in 1999; since then, he has completed many continuing education courses on dental implants, esthetic dentistry and laser dentistry all around the world.
He is a member of the Manitoba Dentist Association, a member of EMA-Dubai Heath Authority and Iranian Dental Association (IRIMC).
Dr. Foroughi is interested in complicated full-mouth reconstructions and a way to give his patients a beautiful smile.